Mentoring the Chief Executive of a food processing group in Scandinavia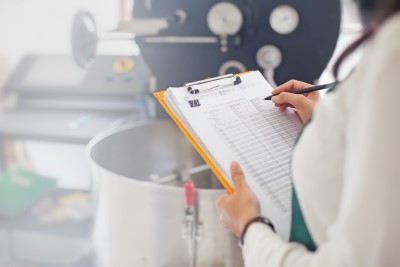 Over a period of 18 months, mentored a Chief Executive (CEO) in a rapidly expanding business to develop a constructive and collaborative relationship with the Board and build a strong, accountable senior management team.
We worked together to develop leadership skills and the CEO's transition from operational responsibilities to focus on leadership of the strategic issues facing the business. Mentored the CEO concerning behaviour dynamics at and management of Board meetings enabling potential areas of disagreement to be flushed out and addressed prior to meetings, facilitating consensus and decision making in Board meetings.
Assisting the CEO with regard to empowerment of the executive team enabling the business to exceed growth rates in excess of 15% a year and improving the EBITDA.
The challenge centered on improving both communication and delegation to enable the CEO, senior management team and Board to work together better to deliver the strategy.